Time Mastery:
The Key to Success for Female Entrepreneurs
Increase your revenue and impact without working more hours.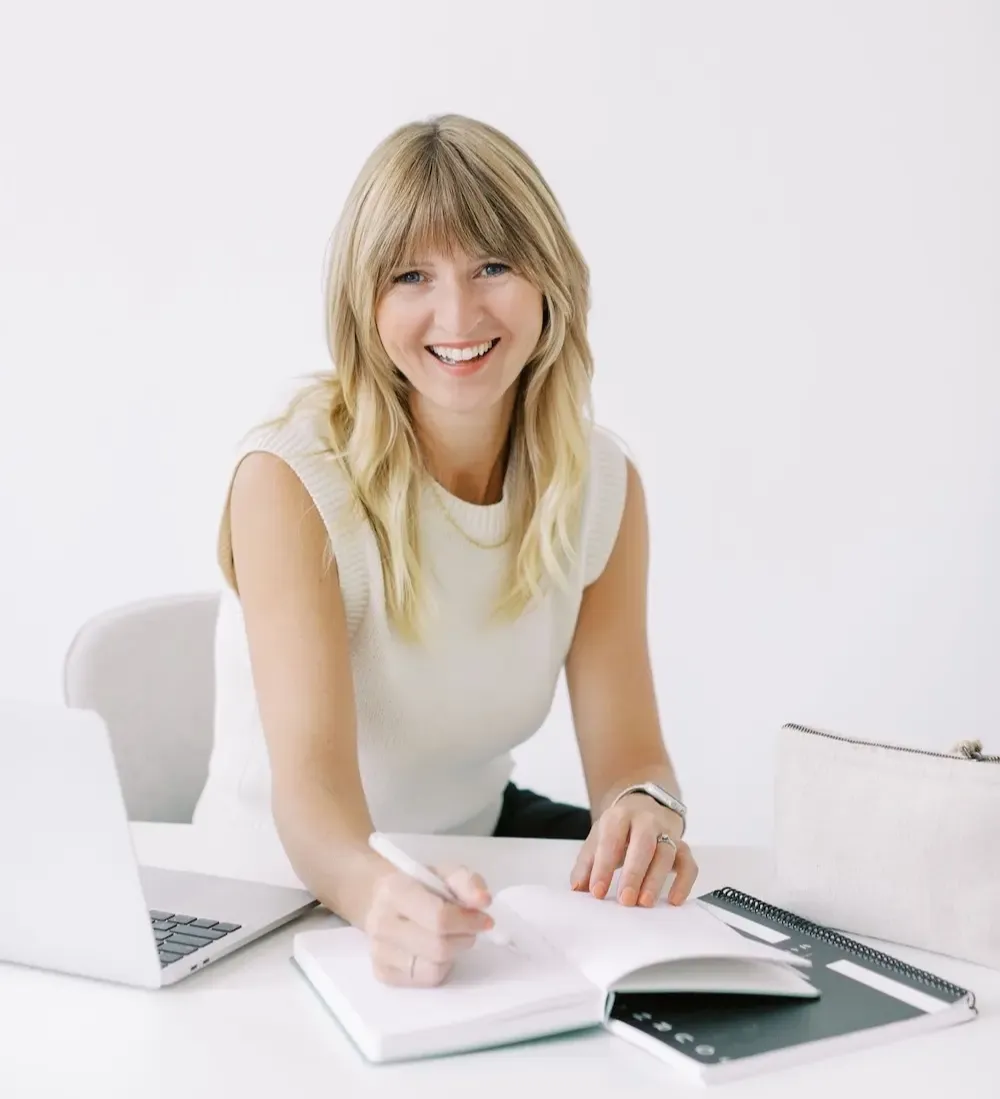 What you'll learn:
✨ How to schedule your work week and ditch the never-ending to do list with the Post it Note Planning system
✨ Clearly define your business values so you can create a schedule that aligns with them
✨ How to prioritize the task that move the needle and let go of the busy work
Time Mastery: The Key to Success for Female Entrepreneurs
Learn the Time Mastery tools to Double your Business in 2023
AFTER THIS TRAINING
YOU WILL:
Feel less anxious and stressed and more calm and creative

Be more focused and productive even if you struggle with attention (ADD/ADHD)

Have clarity on how to prioritize tasks the move the needle and let go of the busy work
This training will teach you how to:
Design a daily, weekly and monthly schedule that clearly reflects your values
Prioritize the items on your to do list and schedule them into your calendar so you have a clear plan for your work days
Increase your productivity and creativity to serve more people and make more money
Let's get started!
Invest 60 min with me and get hours back every week:
TOPICS WE'LL BE COVERING...
VALUES
Get clear on the core values of your business
SCHEDULING
Ditch the To Do list with my Post It Note Planning System
TIME FREEDOM
Learn time saving business systems for work/life balance
BUSINESS
Make a plan to double your revenue and impact in 2023
ABOUT HEATHER
I'm so glad you're here!
I'm Heather, a certified life & business coach for female entrepreneurs. I work with business owners to double their business with MORE HEART and LESS HUSTLE. I can't wait to be your coach.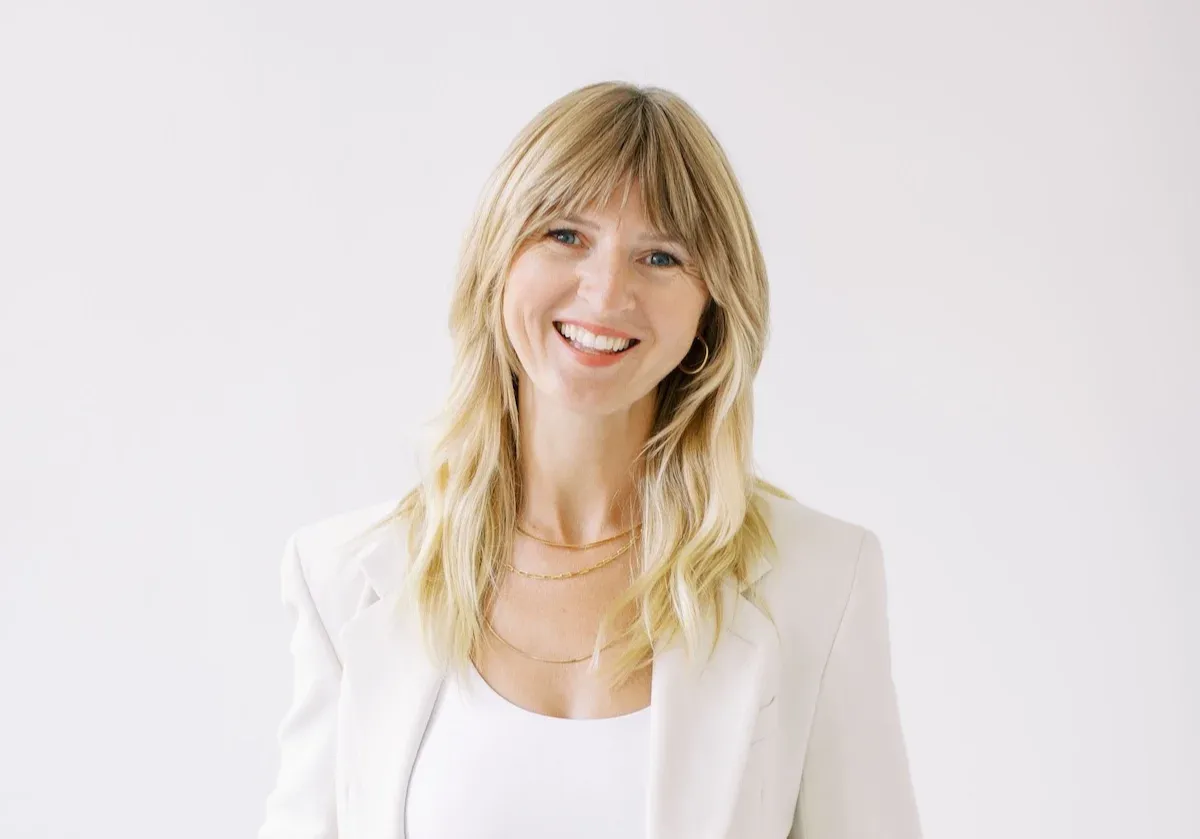 REGISTER FOR THE TIME MASTERY WORKSHOP TODAY!